About Us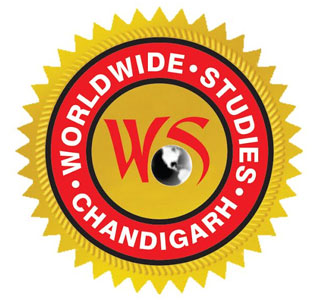 Worldwide Studies Private Limited is known to be the most trusted overseas education consultancy in India. The company is engaged in providing career guidance to the students seeking overseas education. We represent more than 300 Universities & Colleges of Canada, USA, Australia, New Zealand, United Kingdom, Ireland, Germany, France, Switzerland, Cyprus and Singapore. Till date we have recruited more than 7000 students for various Post secondary diplomas, Post graduate diplomas, Bachelors & Masters Degree programs and are continuing.
Founder & Director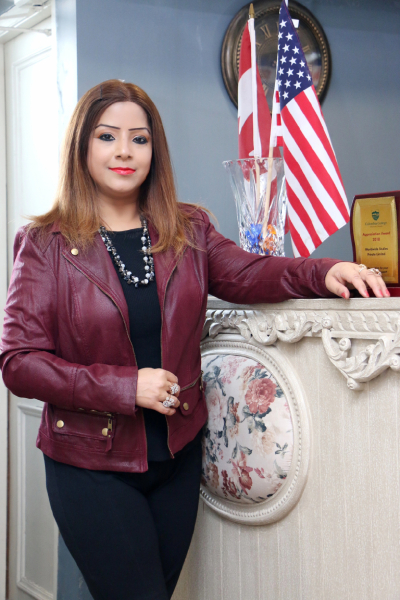 From a humble beginning in the year 1995, the Director, Mrs. Jasdeep Kaur with her Team has transformed Worldwide Studies Private Limited to one of the most trusted Organizations in the field of studies abroad in India. She personally assists the students in identifying their career path and then giving them best possible alternative solutions of higher studies abroad. She believes in quality advice, hand held support & professional service. She has extensively traveled across the globe, visiting many Universities & Colleges.
Location
The company head office is in Chandigarh and has three branch offices in Nawanshahr, Kashipur and New Delhi All the offices are fully owned and personally managed under "Worldwide Management Group", so there is no compromise on the quality of the services.
Infrastructure
Self owned Office area of approx. 1200 sq ft. of all the offices.
IELTS, TOEFL and Spoken English classes in all the offices.
Library with updated reading material for students and Colleges brochures etc
Class Rooms available for personalized Mock Interviews preparations
Company Objective
The company main objective is to provide career counseling and recruitment of students in our represented foreign Universities and Colleges. 'Total Solution' for students remains at the core. That means helping them right from the start when they probably do not know what to study, where to study, how do go about the process and beyond. We ensure that the students are applying to the educational institution that best fits his/her profile and that the application is complete. Keeping in mind the admission requirements of our represented colleges, we accept only suitably qualified students with good academic background & sound financials. Our success rests on our highly personalized approach towards our clients.
Company License
The Company is registered in New Delhi and has a Corporate Identity Number: U80903DL2006PTC154476
STUDENT TESTIMONIALS
Colleges and Universities